HOW TO CHOOSE YOUR 30 DAY KIt?
HOW TO CHOOSE YOUR 30 DAY KIT?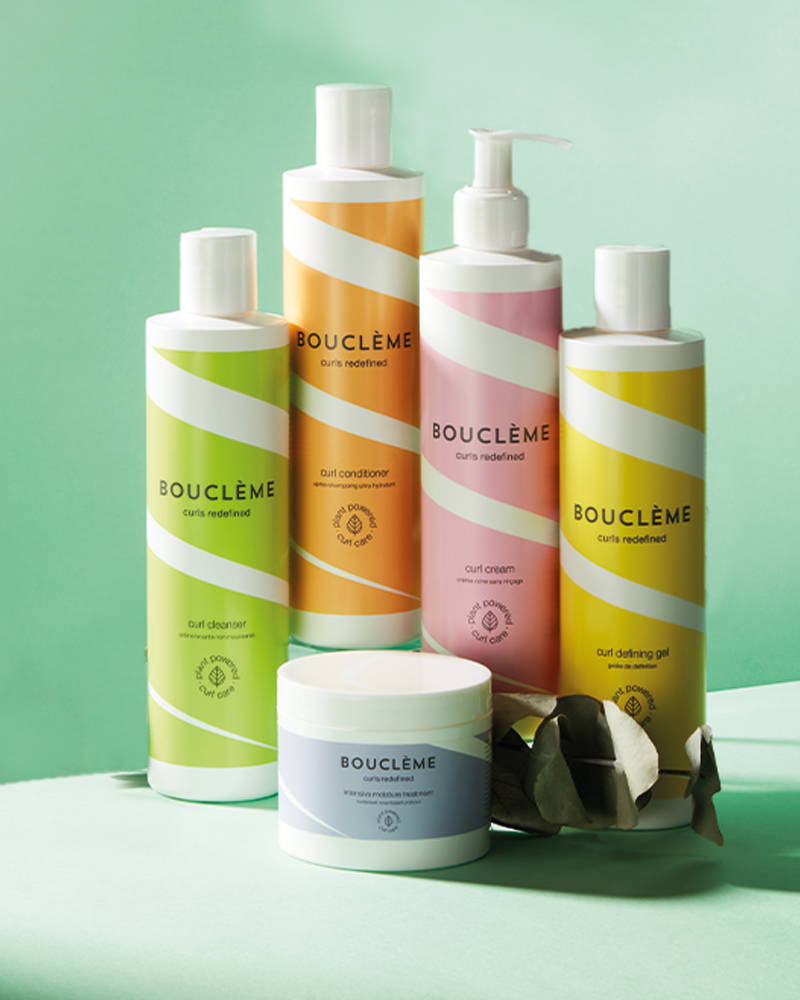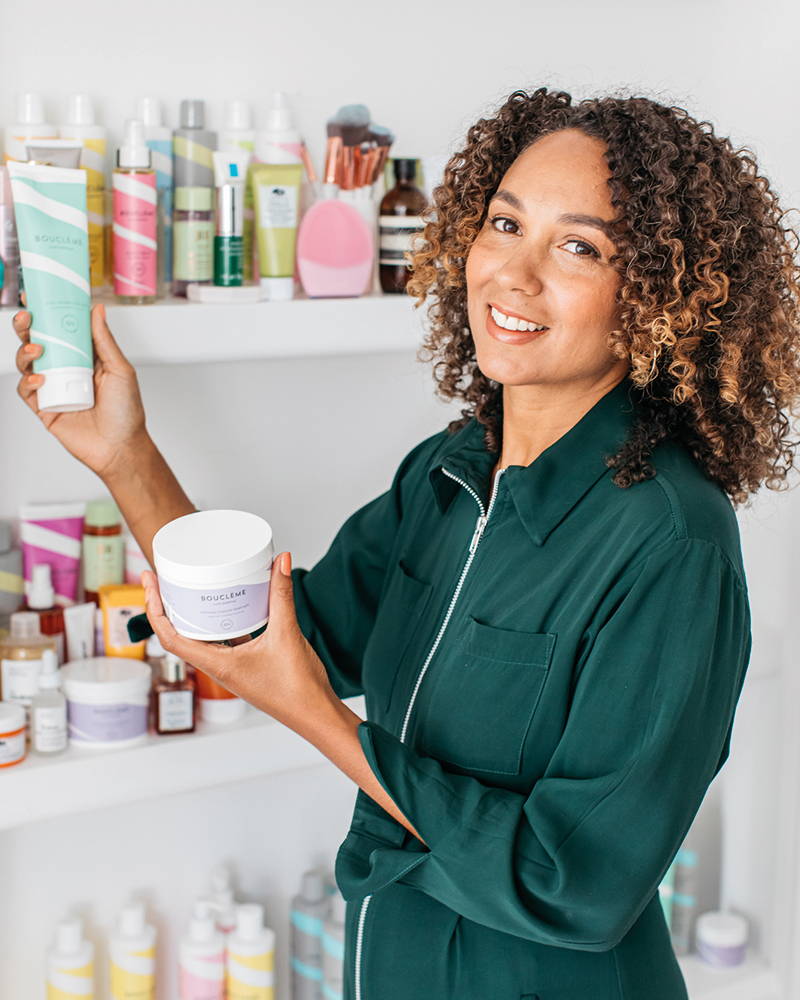 DO YOU HAVE QUESTIONS? WE'RE HERE TO HELP!
Join Michele Scott-Lynch, founder of Bouclème and curl expert for a unique live Q&A where all your questions on the 30 day challenge will be answered.
25th March 2021 at 6pm GMT.
Simply register below by entering your details and you'll receive a zoom link to attend the event. See you there!