We're here to celebrate the hair you were born with, the hair that makes you, you. To help you find your rhythm and fall in love with your hair.
Bouclème is a Black female-led business. Our independence is the inspiration for the caring ethos that runs through everything we do.
Michele, the founder of Bouclème, tells us how it all began....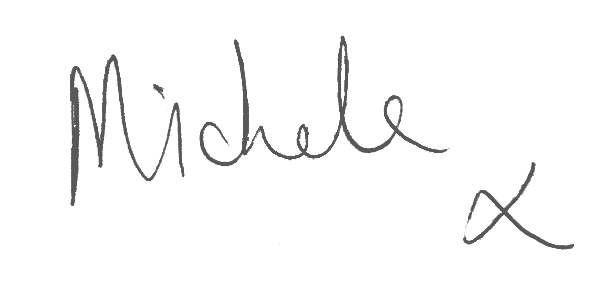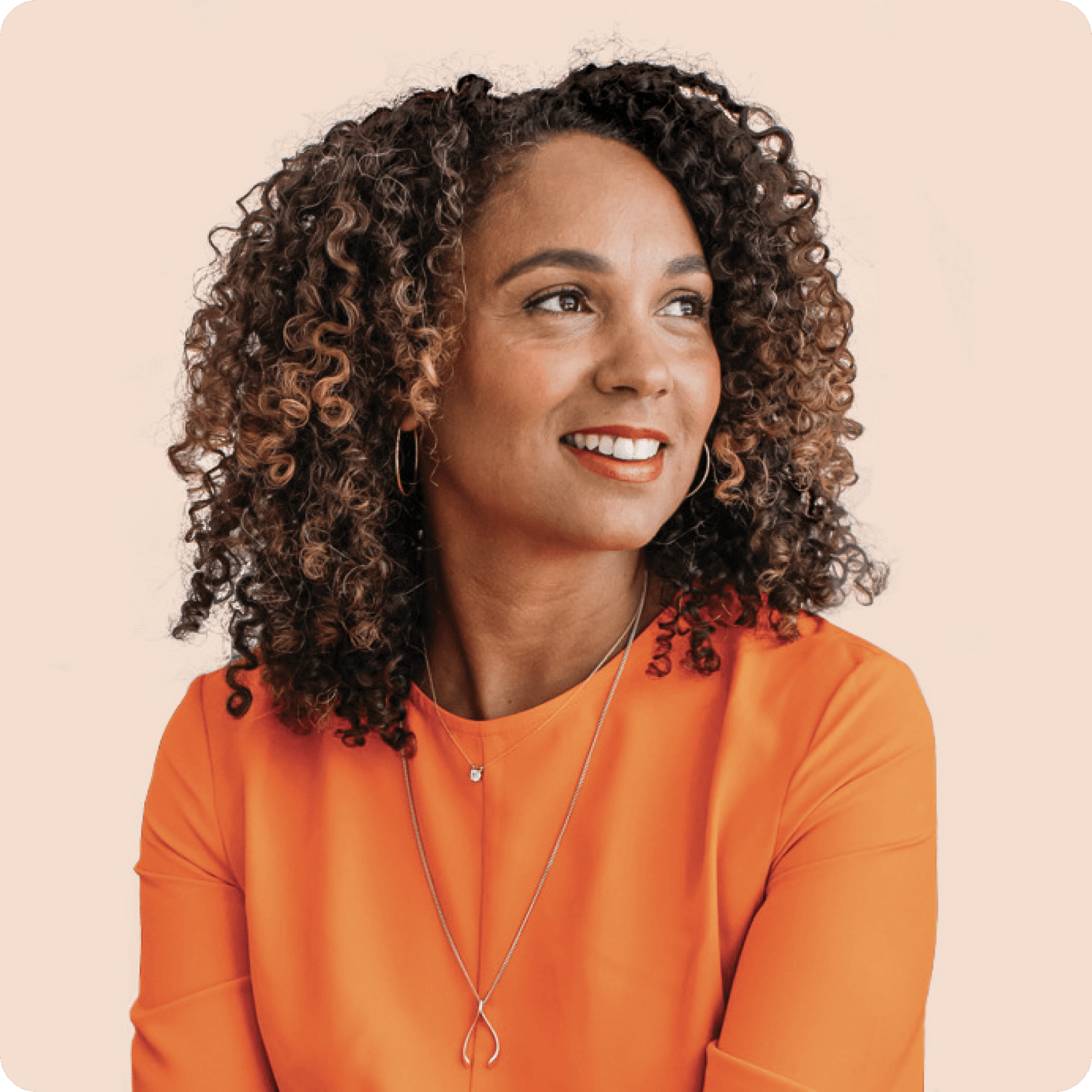 Our Roots
"It wasn't til my thirties that I started to appreciate the beauty of my own curls. Through my teens and twenties I battled my hair, trying to make it what it was not: straight. And damaging it in the process.

As I watched my two beautiful daughters grow, I realised how wrong that was. If I wanted them to love their curls, I needed to be their role model.

I started Bouclème to create the range I couldn't find: quality products, rooted in nature and serious about curls. I wanted to redefine what it means to be curly and help everyone find the confidence to be who they are.
Getting serious about curls
Curly hair is beautiful and it deserves all the extra care. Bouclème is naturally powerful haircare, here to help you wear your curls, waves and coils with confidence.
Powered by nature

Packed full of active plant extracts and essential oils, Bouclème nourishes fragile hair from the inside out with no drying sulphates or heavy silicones.

For all curl types

We know every curl is different. That is why Bouclème is a complete system created to care for every kind of curl. Discover the perfect routine to cleanse, condition and define your locks.

With sumptuous scents

Inspired by nature, our perfumer blends essential oils to create complex, harmonious fragrances that stimulate the emotions and senses.
A business that cares
At its heart, Bouclème is about people: our curl community, our team, and our partners. We celebrate individuality and try to make a positive impact in everything we do.
Find out more about our Positive Impact.