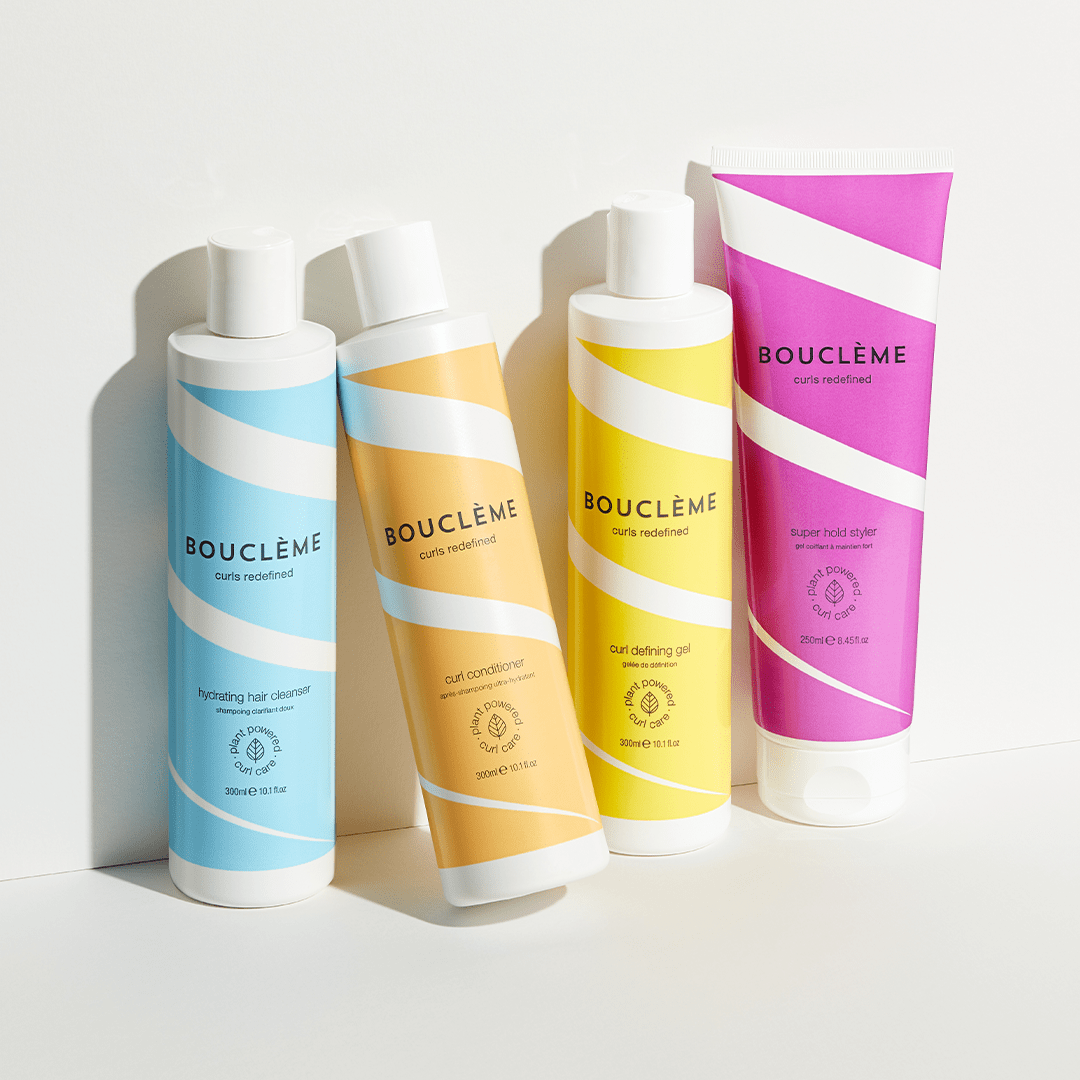 Why subscribe?
Subscribers always save 15% on their favourite products. No hidden fees or shady cancellation policies. Kickstart your routine today.
Save 15% on all subscription orders
Change frequency or cancel anytime
Earn loyalty points and rewards
Subscribe in 4 simple steps
1. Choose product

Shop and select the "Subscribe" option for your favourite product.

2. Select frequency

Choose your shipping frequency and enjoy 15% off.

3. Keep up-to-date

Get an email every time your Bouclème order is scheduled to ship.

4. Flexible plan

Change, pause or cancel your subscription at any time. No strings attached.
Our Reviews
Thousands of curls love Bouclème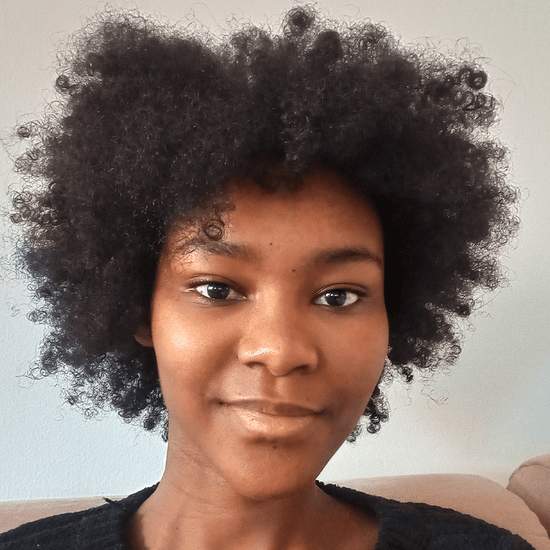 "OMG! I can see the difference after just 1 wash using the 30 days coils kit. My curls are much more juicy, shiny, healthy and not as dry as before. And all that without using nasty chemicals. I am so excited! Hoping now that my hair will retain length and grow."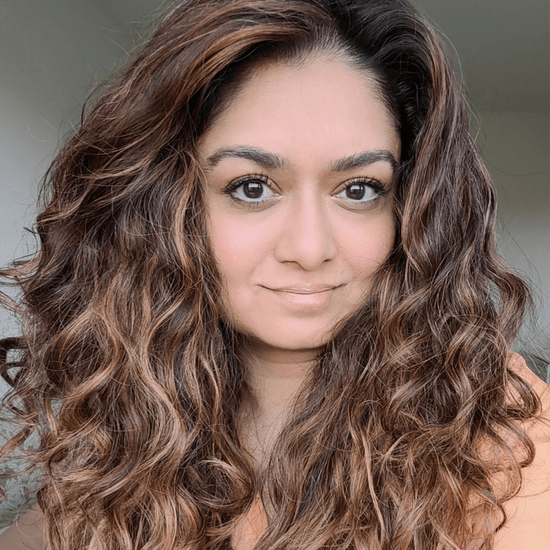 "Two years ago I discovered my waves! My whole life I didn't realise I had curly waves but thanks to the Bouclème products, my wavy curls came alive! I'm honestly so happy with these products, because they give my waves so much definition and the best clumps. I really can't imagine what to do without these products! I love the fresh smell and the bright colors from the bottles/tubes also! So thank you Bouclème!"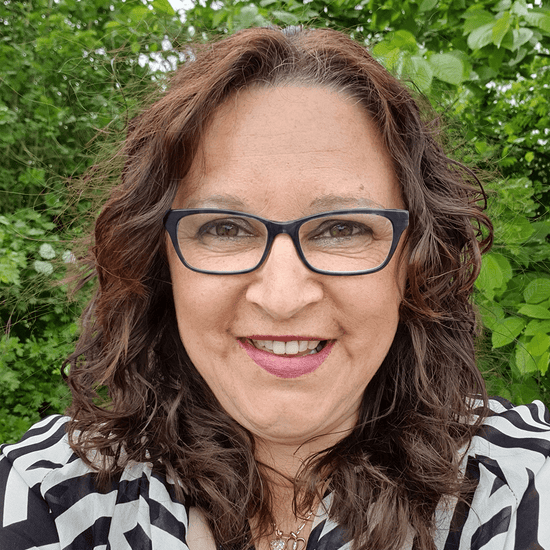 "I love my wavy hair now! Thanks to Bouclème my hair looks naturally good, feels naturally good and smells naturally beautiful! And all that with no effort at all. Win win win."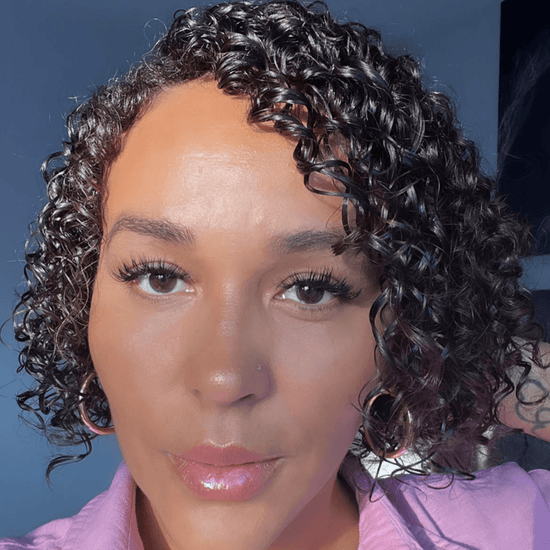 "I've been on my curly journey for about 8 months now. I cut off all my hair in 2021 and I am trying to embrace and love my curls. I can honestly say that out of all the products I have tried in the past, Bouclème are the only products that actually work and make my curls look amazing. I've had so many compliments. I have just ordered the new Seal + Shield range and cannot wait to see how my hair will respond to it. Thank you for creating such an amazing brand for us curly girls."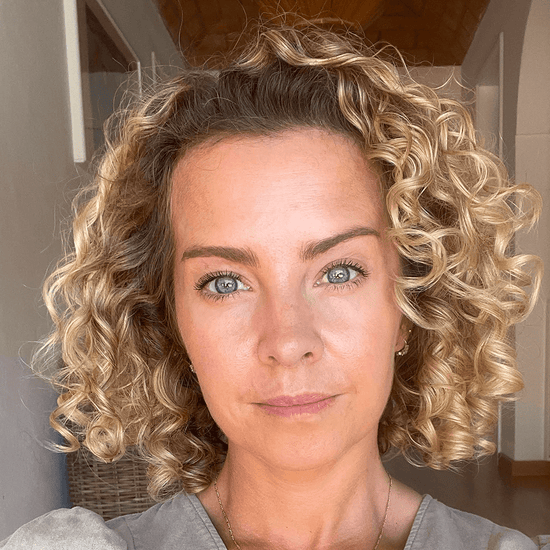 "Bouclème are definitely my favourite products to use on my hair. The super hold styler is amazing - the cast is creates is sooooo good and makes my curls last so much longer between washes. Also the protein booster is brilliant to add into your routine if you need a bit of protein :)"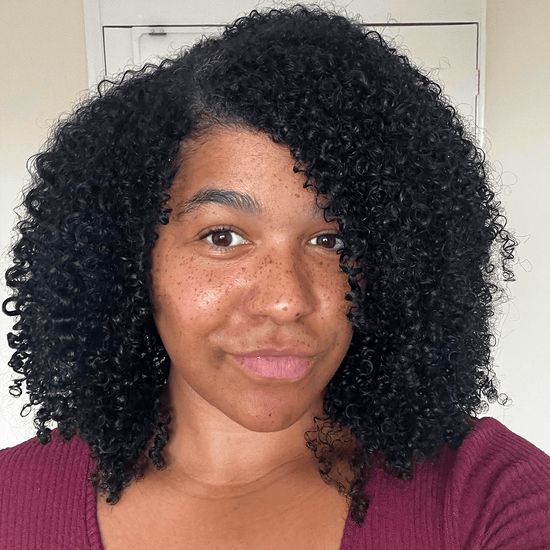 "What I love about Bouclème is that their products really understand how to look after my curls. Overall these products make my curls feel soft and juicy, they smell absolutely amazing and are a must have in any wash day routine."
We're here to help
How do I sign up for a subscription?

To become a subscriber, all you have to do is place a subscription (auto-refill) order. Go to your product of choice and choose "Subscribe & Save" instead of "One time purchase". Select the frequency you would like your product delivered, add to bag and check out. 

All of your subscriber benefits will remain active for as long as you have an active subscription.
What can I change within my subscription?

We want to make sure you have as much control as possible with your subscription. You can change the frequency of your shipments, add/or swap products, skip your next delivery, and more. 

You can manage these by logging into your account. We want to make sure you have as much control as possible with your subscription!
When do I get charged for my subscription?

Depending on the frequency you choose (30, 45, 60, 90 or 120 days), you would be charged based on those intervals. 

For example, if your first order is processed on 10 January for a 30-day subscription then the next order would be processed 30 days later on 9 February.
How do I cancel my subscription?

You can cancel your subscription at any time. You can do so by logging in to your account or contacting us at info@boucleme.co.uk. We'd love to hear why, so please share the good and the bad.