Before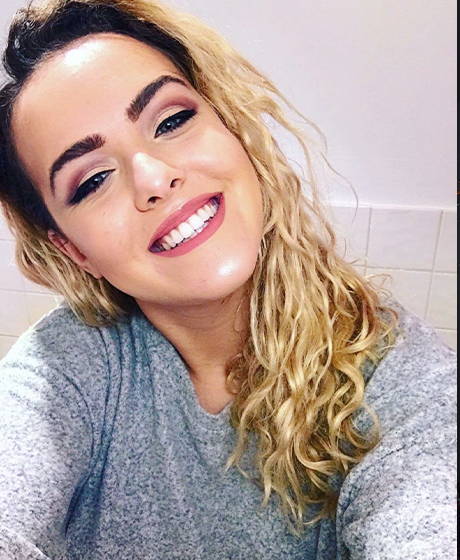 After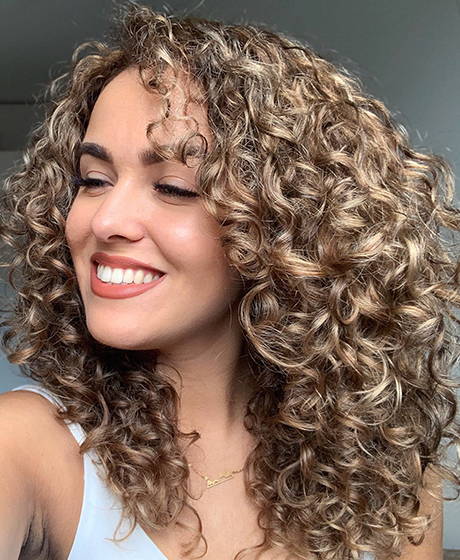 When did you start transitioning? Tell us about your journey - how has it impacted you?
My final decision to stop straightening my hair happened in December 2018 but I did not stop highlighting my hair until July 2020. It has been quite a trip. I remember at one point thinking that curly hair influencers had chemical treatments done and they are lying! My major breakthrough happened only after over a year of using good products and deep conditioning every wash. When I started getting compliments on my hair again I could not stop anymore, now even wearing my hair in a bun feels like losing a part of my personality!
What was your biggest hurdle while transitioning?
When I started transitioning I thought that it was a good idea to be leaving coconut oil in my hair in a bun for multiple days... Little did I know that it would dry my hair out like that...now I am very careful with oils! 
What would be the best advice you'd give to someone that wants to start transitioning?
Stop buying EVERYTHING! Get an essential starter pack kit and start learning your techniques. Your hair will not transition immediately, it takes time (after all, we did not damage it overnight). Get one line of products and try different techniques, really test it out, give it time. I know everyone says it, but my best advice is the same as everyone's: be patient, the results will come. 
Tell us about your passions and interests
My number one passion is certainly skiing and snowboarding! It's sad I cannot do that all year long, however, maybe that's why I appreciate it so much. I am a massive fan of mountains, I am most happy when I am there and preferably in winter. I also paint and love going to galleries (although I would like to improve on my knowledge in art history). Tennis has been a part of my life for quite some time and as a Psychology graduate I love reading about new researches about personalities and human behaviour and different cultures.  

Terms and Conditions: Receive 10% off your order over £15 using code GABIJA. Cannot be used in conjunction with any other offer. Maximum 10% discount per basket. Discount will not be granted, may be revoked, and may not be redeemed for a future purchase if initial transaction is cancelled or item(s) are returned. Discount may be suspended or terminated at any time and may be subject to product restrictions or exclusions. Limit one (1) Discount per customer.