Before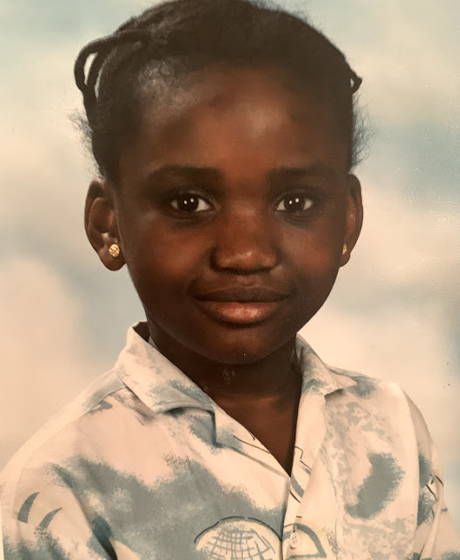 After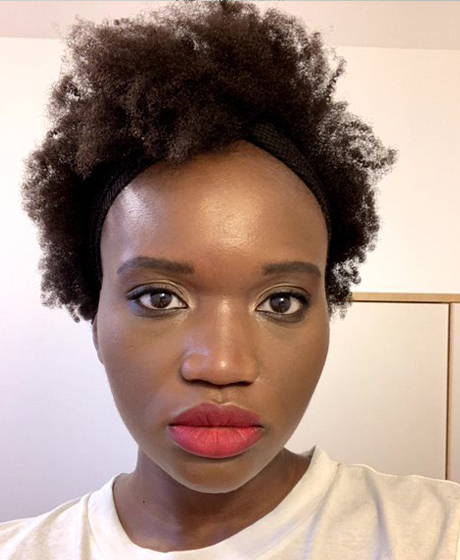 When did you start transitioning? Tell us about your journey - how has it impacted you?
I transitioned 22 years ago (I am 33 years old) but not on my account. It was a Sunday. I remember because I had school the next day. My 11-year-old self decided to cut my hair inspired by a TV commercial. It was pretty messed up and my mom shaved my head to teach me a lesson. The next day, I lost my membership to the cool girls club for the tomboy. Having to wear my natural hair at such a young age confronted me with the European standards of beauty: The black girl on the Dark and Lovely box didn't look like me, nor did the Naomi and Iman in the magazine. Then Alek Wek appeared on the front page of the Elle magazine, white tuxedo, high-cheekbones, oval-shaped face, afro. She made me realise that there was a way to femininity that did not involve fitting in but rather standing out. It went gradually from then, learning about my curl pattern, a good hair routine, basic hairstyle, defending my choice to wear my hair naturally.
What was your biggest hurdle while transitioning?
In the early 2000's, when I started developing my hair routine, there were really not many products available on the European market. I ordered a lot of products from the United States. 
What would be the best advice you'd give to someone that wants to start transitioning?
Be patient with yourself. I've been natural for 22 years and it's only been 5 years since I've known what my hair needs. Surround yourself with people who encourage you, especially at the beginning of your journey when you are so vulnerable to criticism. Don't look for long hair, look for a healthy scalp. See a dermatologist from time to time.
Tell us about your passions and interests
I like to learn new things so I read a lot. I bought a book on how to make homemade cosmetics. I like farming and I try to keep up with the current discussions on climate change. I also try to educate myself about women's sexuality, capitalism and the pre-colonial history of Congo. I like to write and I have a blog where I talk about different topics. I do weight training and I plan to learn heel and pole dancing. That's it!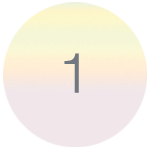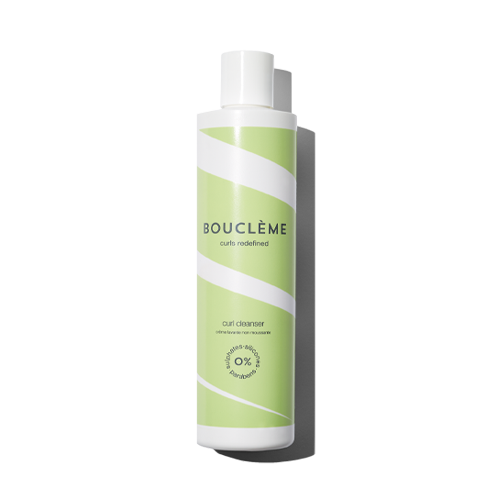 "The Curl Cleanser is creamy like a mask and you do not need to use a lot. It smooths and soften my curls."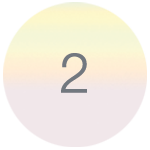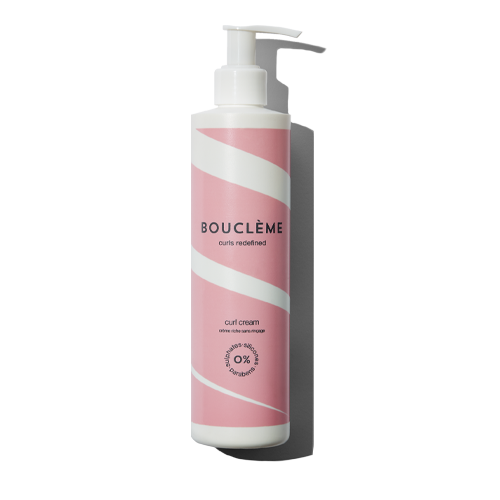 "I use the Curl Cream on a daily basis to soften my hair. I like the fact that it is not too oily. It smells good and you really do not need to use a lot. "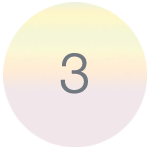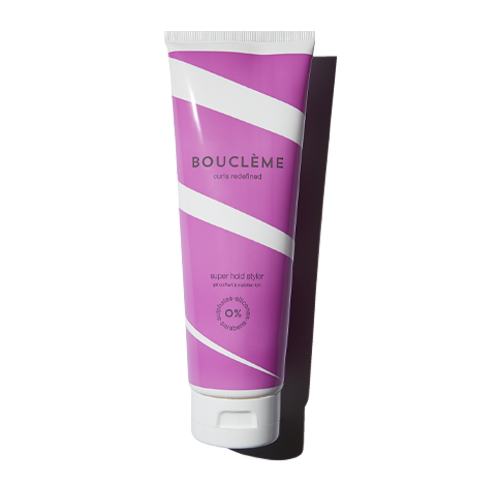 "I love the Super Hold Styler because I don't get any white residue and the texture isn't heavy. I love the nourishing ingredients too (chia seeds, Algae, linseed)."
Terms and Conditions: Receive 10% off your order over £15 using code JENNIFER. Cannot be used in conjunction with any other offer. Maximum 10% discount per basket. Discount will not be granted, may be revoked, and may not be redeemed for a future purchase if initial transaction is cancelled or item(s) are returned. Discount may be suspended or terminated at any time and may be subject to product restrictions or exclusions. Limit one (1) Discount per customer.