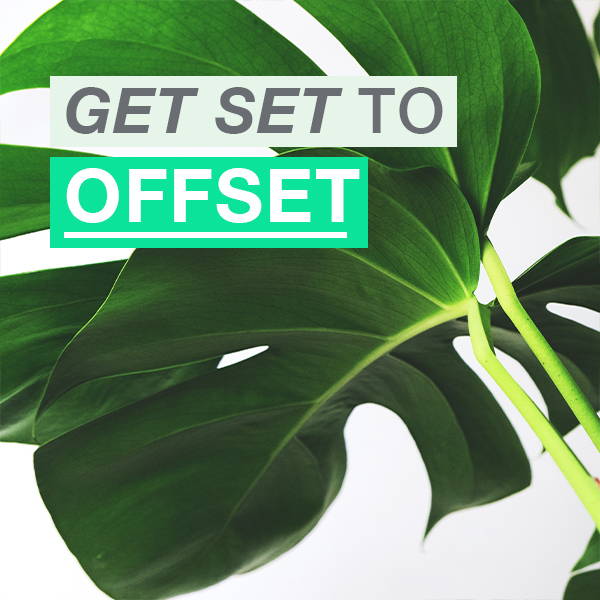 Here at Bouclème, we are always striving to reduce our carbon footprint and to offer customers opportunities to shop responsibly.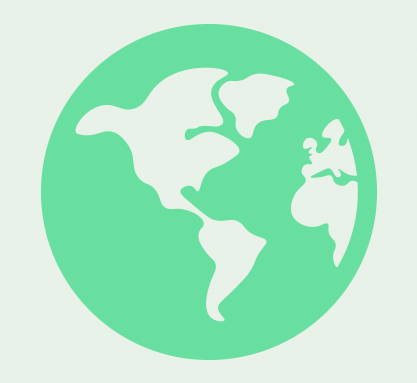 Being human means releasing planet-warming emissions into the atmosphere. It happens when we take a shower, charge our phone, or let out a yawn after a long day. Just like humans release carbon pollution, so do businesses - and Bouclème is no exception.

Carbon offsets are a practical and effective way to reduce the effects of climate change by funding renewable energy, forestry, or clean water projects. These projects reduce emissions of carbon dioxide or other greenhouse gases in order to compensate for emissions made elsewhere, like the emissions created from ordering something online.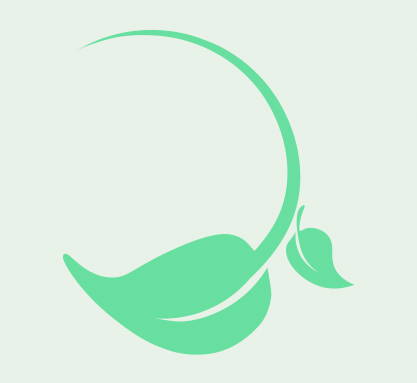 Trees for the future Partnership
We've been offsetting since 2015 by planting trees for every 300ml bottle sold on our website with Trees for the Future. 

 On average, over a 20 year period, their trees sequester 11.6lbs of carbon per year. Bouclème has planted 54,178 trees with Trees for the Future so far, averaging 628,464.8lbs of carbon sequestered per year.
You can now choose to offset your Carbon Footprint with EcoCart
We're partnering with EcoCart to empower our community to make their orders 100% carbon neutral

You can now offset the carbon footprint of every order. The full carbon emissions of producing, manufacturing, and shipping your favourite Bouclème products to your door become completely neutralised.
Simply check the carbon neutral box at checkout, and we will purchase the carbon credits. These purchases support environmental projects which contribute to absorbing carbon from the atmosphere.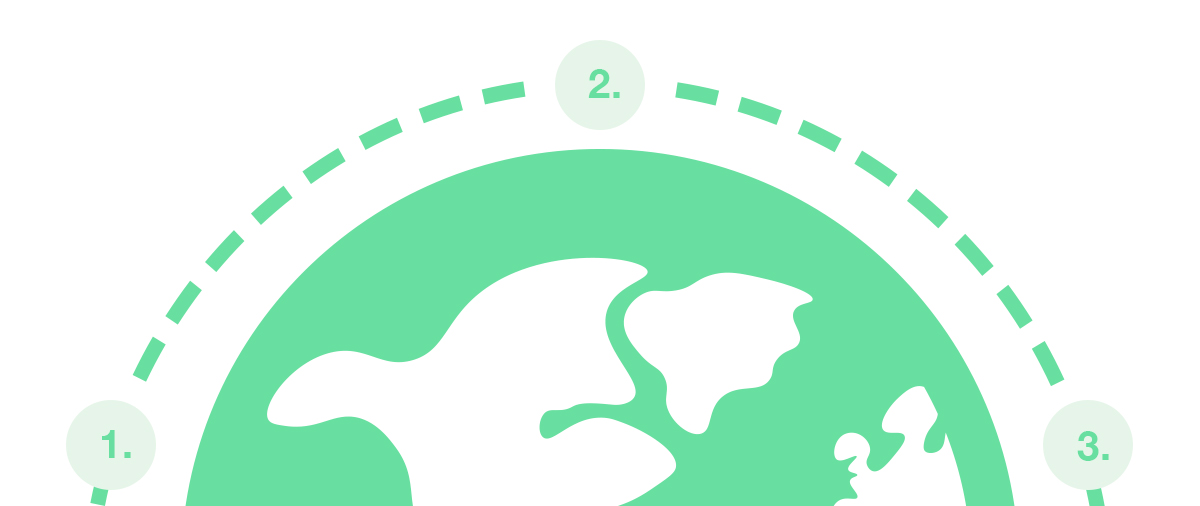 We've chosen to support a Renewable Energy Wind Farm project in Indonesia. The Sidrap Wind Farm reduces Indonesia's dependence on fossil fuels for power generation, providing clean electricity to a nation in need of power. 
This project contributes to the United Nation's Sustainable Development Goals certified by The Gold Standards.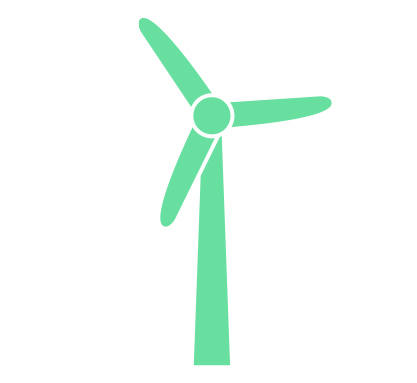 253,000 MWh of renewable energy produced per year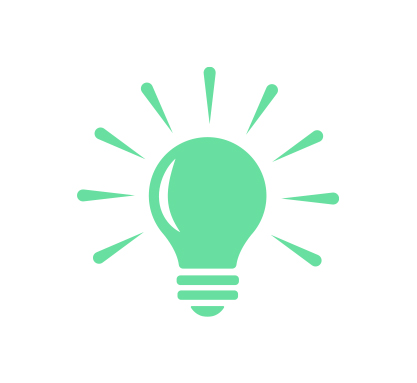 70,000 Local homes are powered by the energy produced

Provides local employment opportunities (35 new jobs) and promotes equal pay for work of equal value.

Reduces air pollution by replacing coal and other fossil fuel fired power plants with clean, renewable power.

Raises awareness and provides capacity for climate change mitigation, adaptation and impact reduction.

Promotes Indonesia as a country committed to minimizing greenhouse gas emission through renewable energy development.
UN Sustainable Development Goals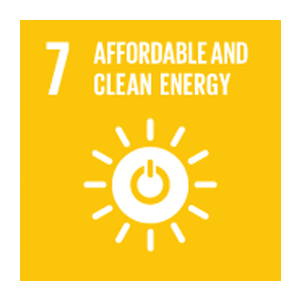 Energy is central to nearly every major challenge and opportunity. This project creates renewable energy that helps power the local communities.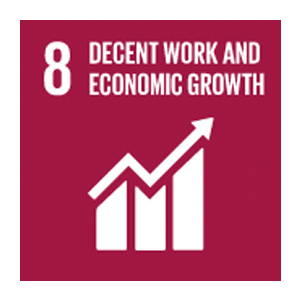 Sustainable economic growth will require societies to create the conditions that allow people to have quality jobs.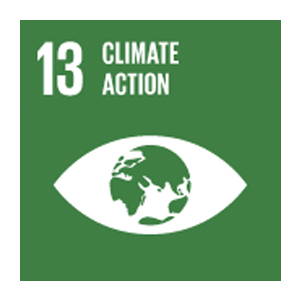 Climate change is a global challenge that affects everyone, everywhere. By providing renewable energy, this project reduces the dependence on fossil fuels which helps fight climate change.

Gold standard for the global goals sets the standard for climate and development interventions to quantify, certify, and maximise their impact -- creating value for people around the world and the planet we share.