Free UK delivery over £25*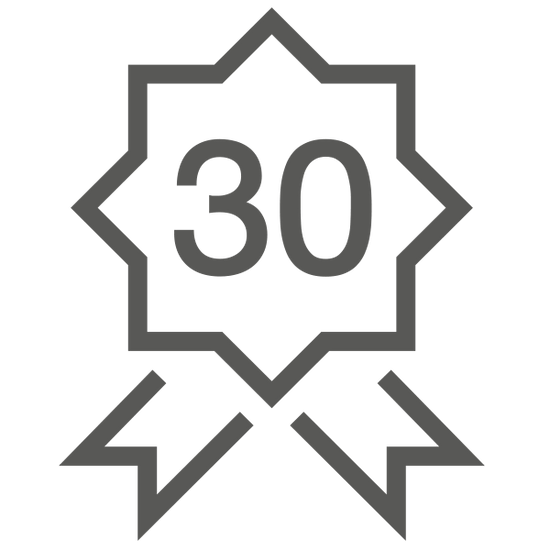 30 Day Guarantee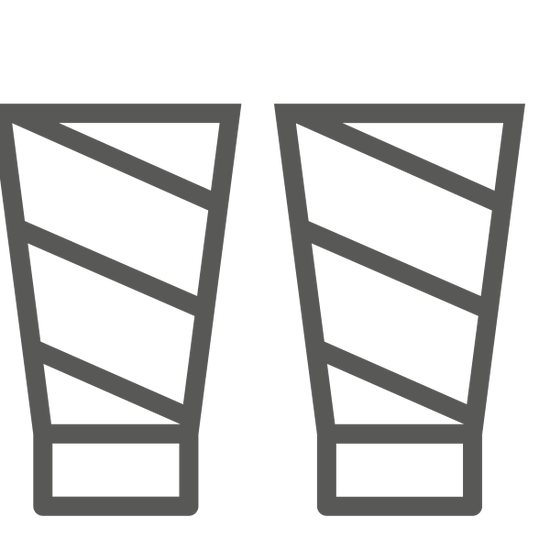 Free Samples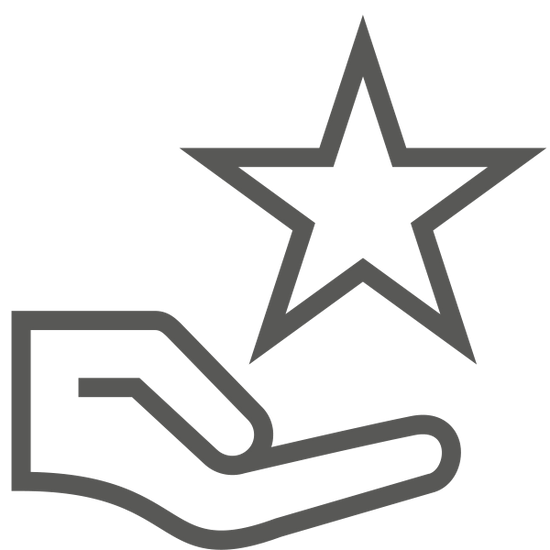 Rewards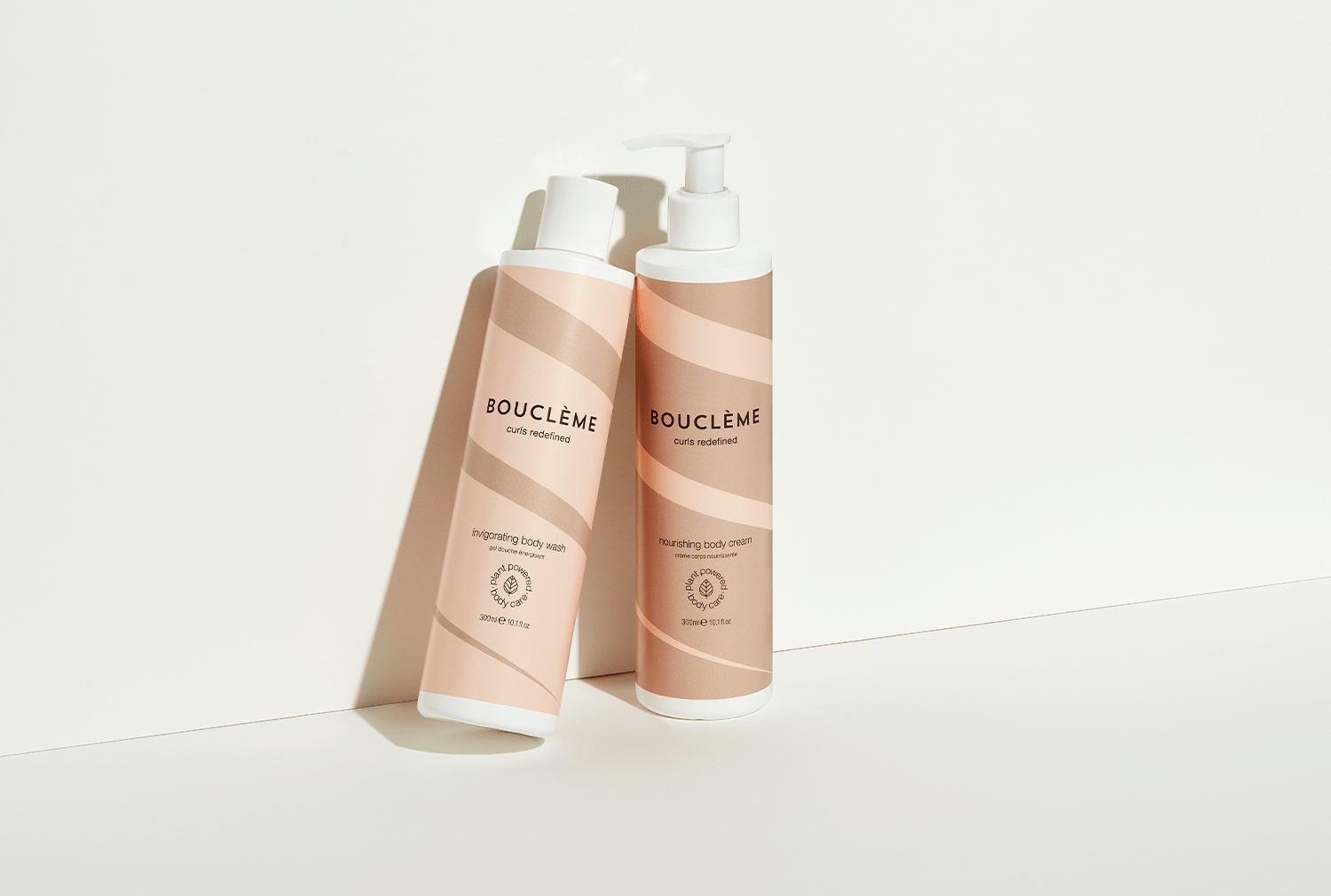 We know you love the nourishing goodness and uplifting scents of Bouclème curlcare. And lots of you have been asking for bodycare products to match. We agree! You should feel fabulous all over.
Welcome to Bodycare by Bouclème
Invigorating Body Wash

Be uplifted every day with this gentle coconut water formula.

Invigorate

Nourishing Body Cream

This shea butter and squalane cream soothes, repairs and protects.

Nourish
This double act – body wash and body cream – is all about invigoration and nourishment, from head to toe. What you can expect: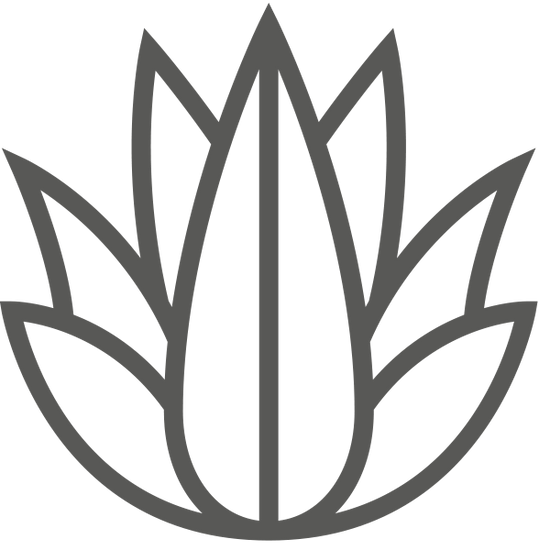 Our usual promise of natural ingredients and harmonious scents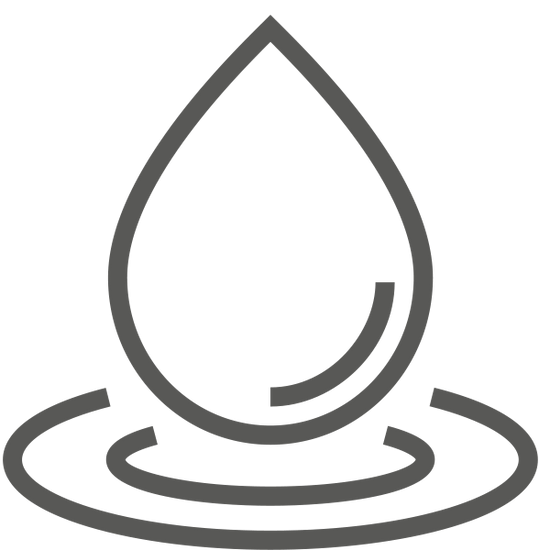 Powerful plant actives selected for maximum replenishment and protection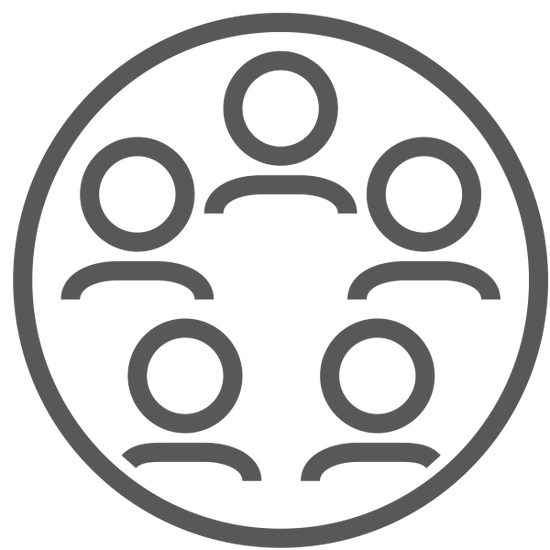 Suited to all skin types. No matter what skin type you have, we've got you covered
Natural goodness for feelgood skin
Natural goodness for feelgood skin
Natural goodness for feelgood skin
Our Reviews
What they say about it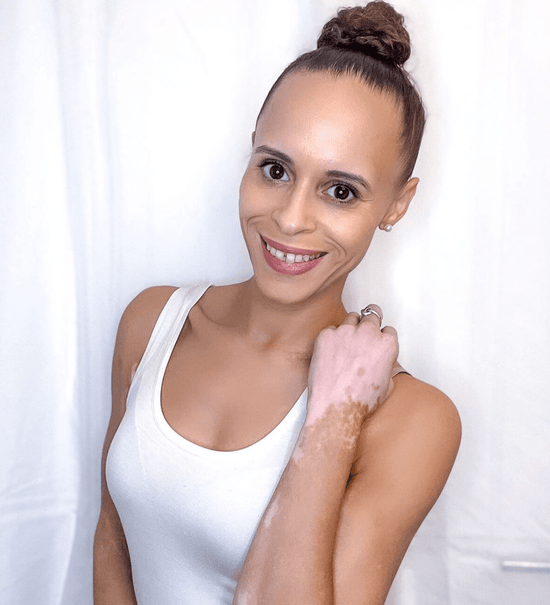 "After using the body wash, I can honestly say, I couldn't get enough of the soothing smell, which is definitely heightened by steam! The ultra calming nourishing body cream is a nice finishing touch after and what I loved was that you could really smell the cocoa and shea butter as it sinks into your skin. An added bonus is it's non-greasy formula."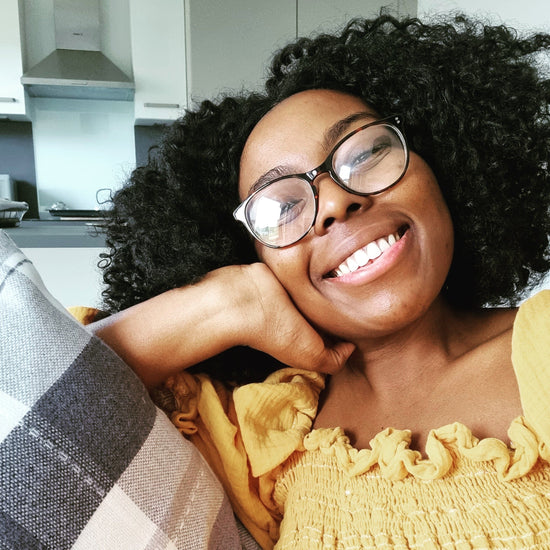 "I can always trust Bouclème to use naturally derived, hydrating ingredients. I found the invigorating body wash to be exactly that. It smells fantastic and it didn't leave my skin feeling dried out, instead it felt really moisturised. So coupled with the body cream I've found that my skin has been feeling more hydrated, softer, and generally just a lot healthier."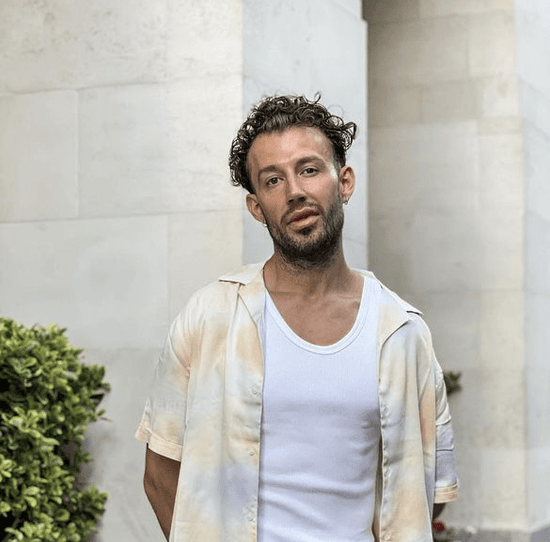 "Not only does the range smell and feel great but they really do what they say on the tin! My skin has felt softer, supple and touch wood, no more eczema flare ups!! Whether you suffer with dry skin or are just looking to keep your skin lovely, buttery and smooth. You should definitely give BOUCLÈME'S body wash and body cream a try. If I'd had to rate them out of 5 I'd give them a 6!!"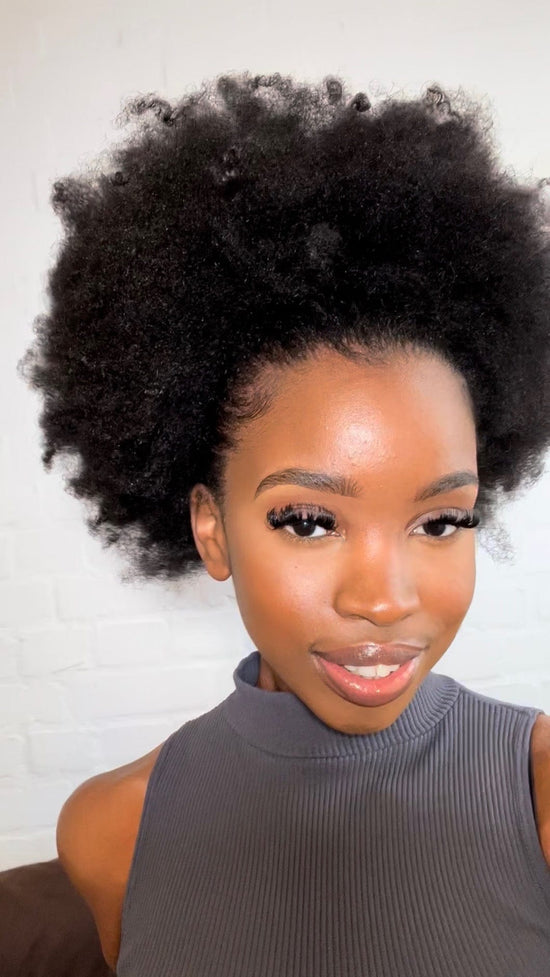 "The invigorating body wash is a great start to the day. The wash smelled amazing and felt amazing on my skin since it foams well. And if you want a great start to the day use this. My friends also loved it so I would 100% buy it again!!!"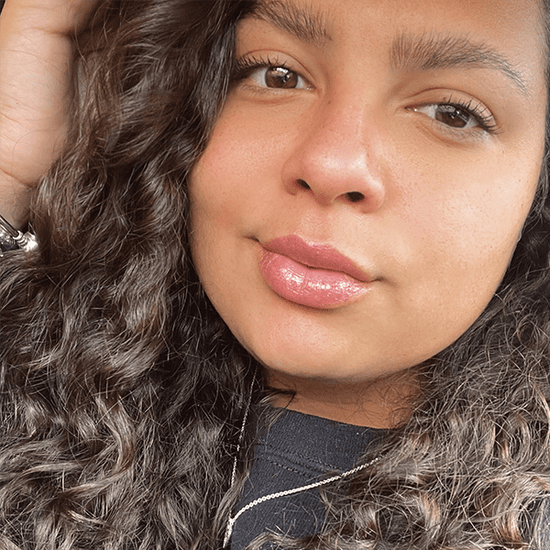 "Bouclème's new body wash and lotion is insane. Both the wash and lotions have it all from the textures to the smells, my body feels cleansed, nourished, hydrated and moisturised all at once. I can't recommend these products highly enough. I suffer from dry skin and since having used these products I can already feel and see my skin is less dry and more smooth and healthier."
The cold winter weather can be harsh on your beloved curly locks. Crisp dry air, plummeting temperatures and indoor heating systems can... Read more
The cold winter weather can be harsh on your beloved curly locks. Crisp dry air, plummeting temperatures and indoor heating systems can... Read more