We've all been there. 
When it comes to curls, the weather is not always our friend.
We've listened to your woes, heard your hangups, and we've stepped up to fight the frizz. 
The Seal + Shield range keeps your curls feeling sleek and fresh in hot humidity or damp drizzle.
Why is humidity such a hassle?
Well, water in the air is absorbed by your hair. And the wrong product can make it even worse. Your favourite products might contain humectants like glycerin which keep moisture in – usually a good thing. But in humid conditions, it's hello frizz.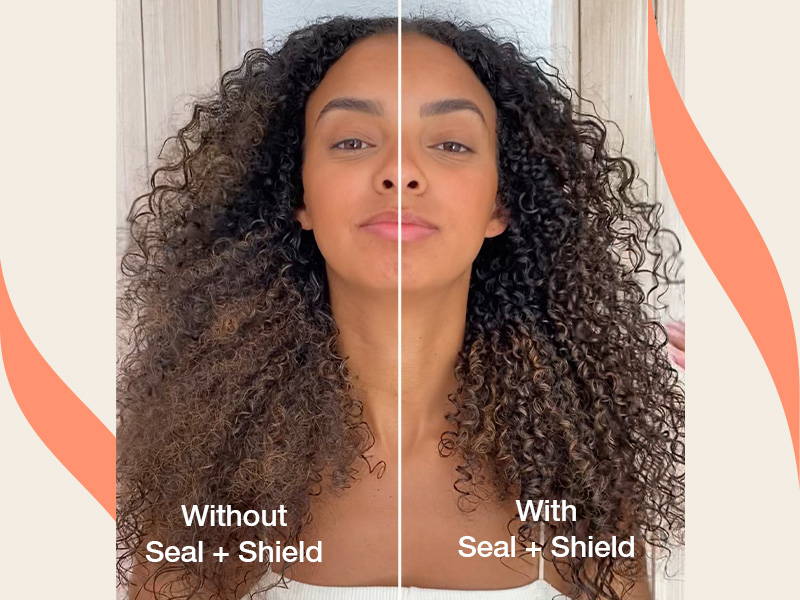 We stop humidity in its tracks by sealing and shielding your hair. If the moisture in the air can't get to your hair, there's no need to fear frizz.
We've replaced ingredients that cause unwanted texture with protective natural actives that seal and shield your strands.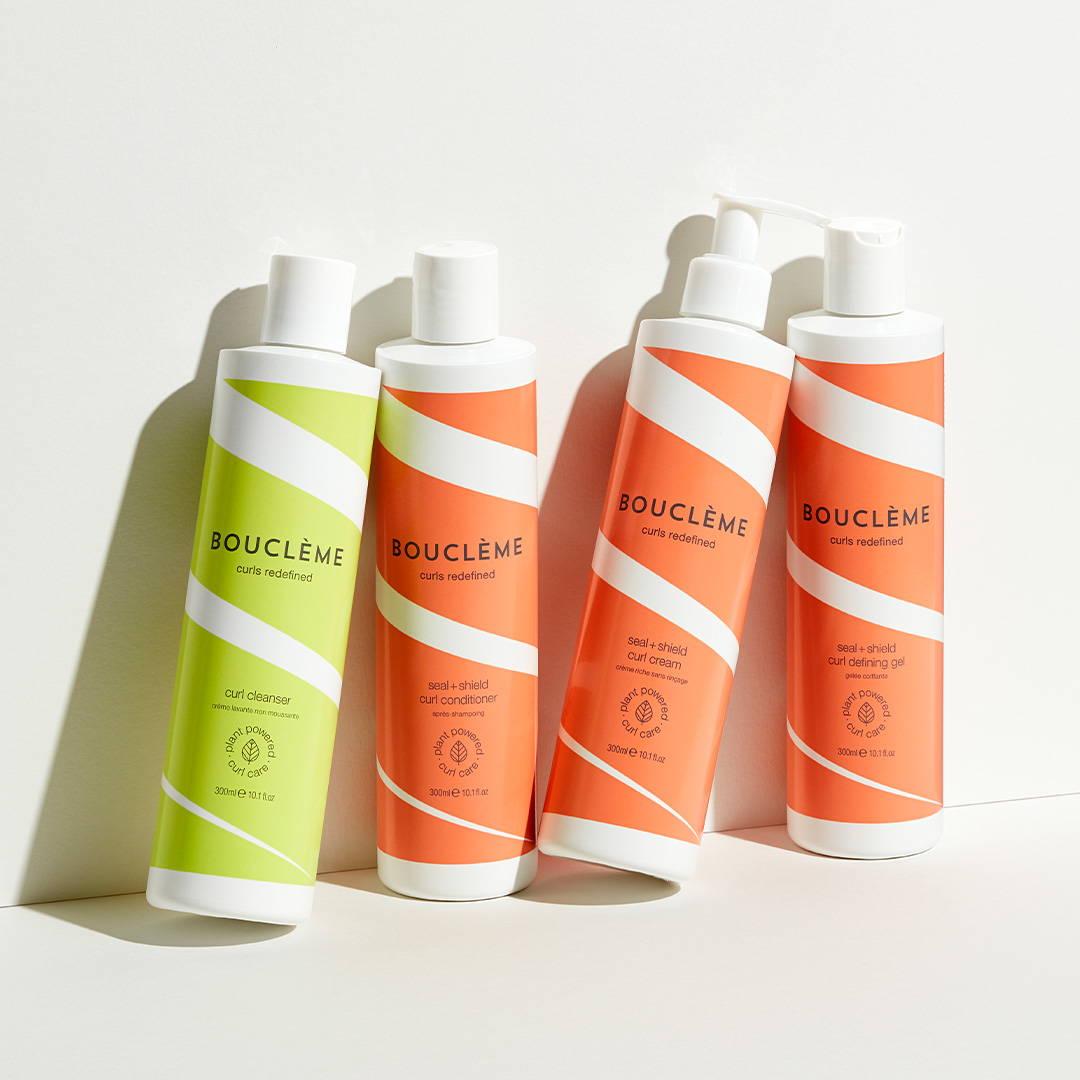 Shop Seal + Shield Collection