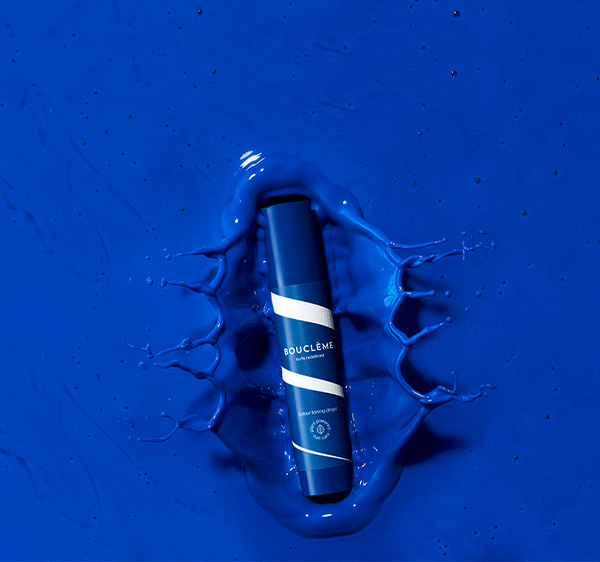 Customise your curl care with these colour toning drops. Simple.
You've spent time finding your perfect regime, your curls are popping but how do you banish the brass!? Colour Toning Drops are the solution for just that.
Don't compromise on your routine, here we show you how to use our range
Before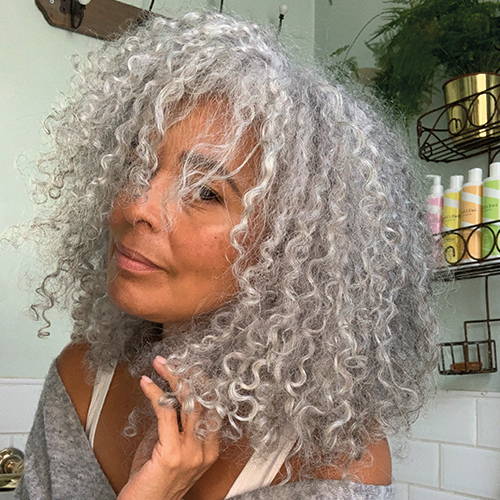 After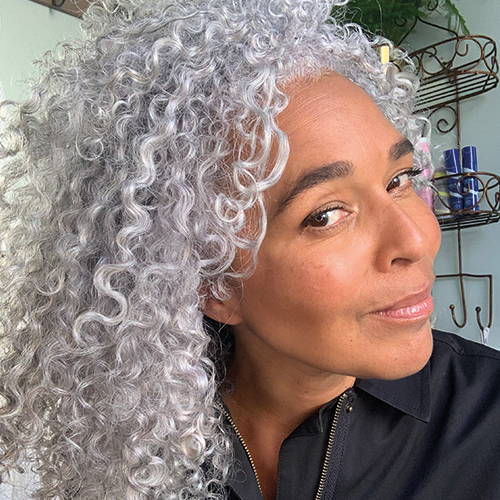 Before
After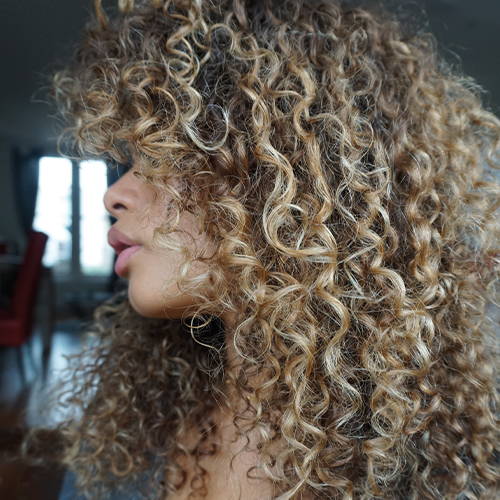 Before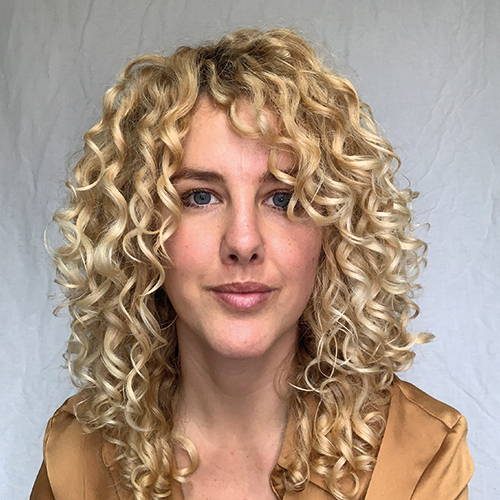 After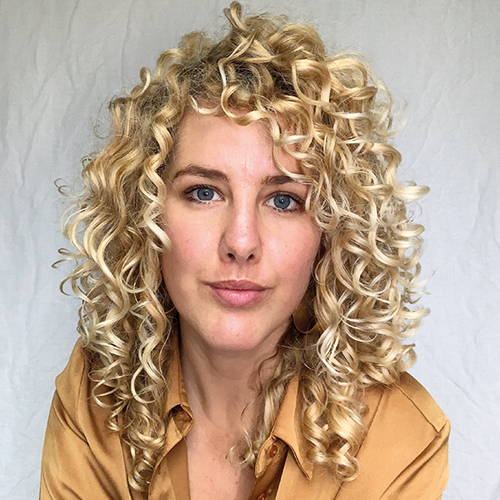 Created to blend into, and not disrupt your hard earned routine.
How to use the Colour Toning Drops?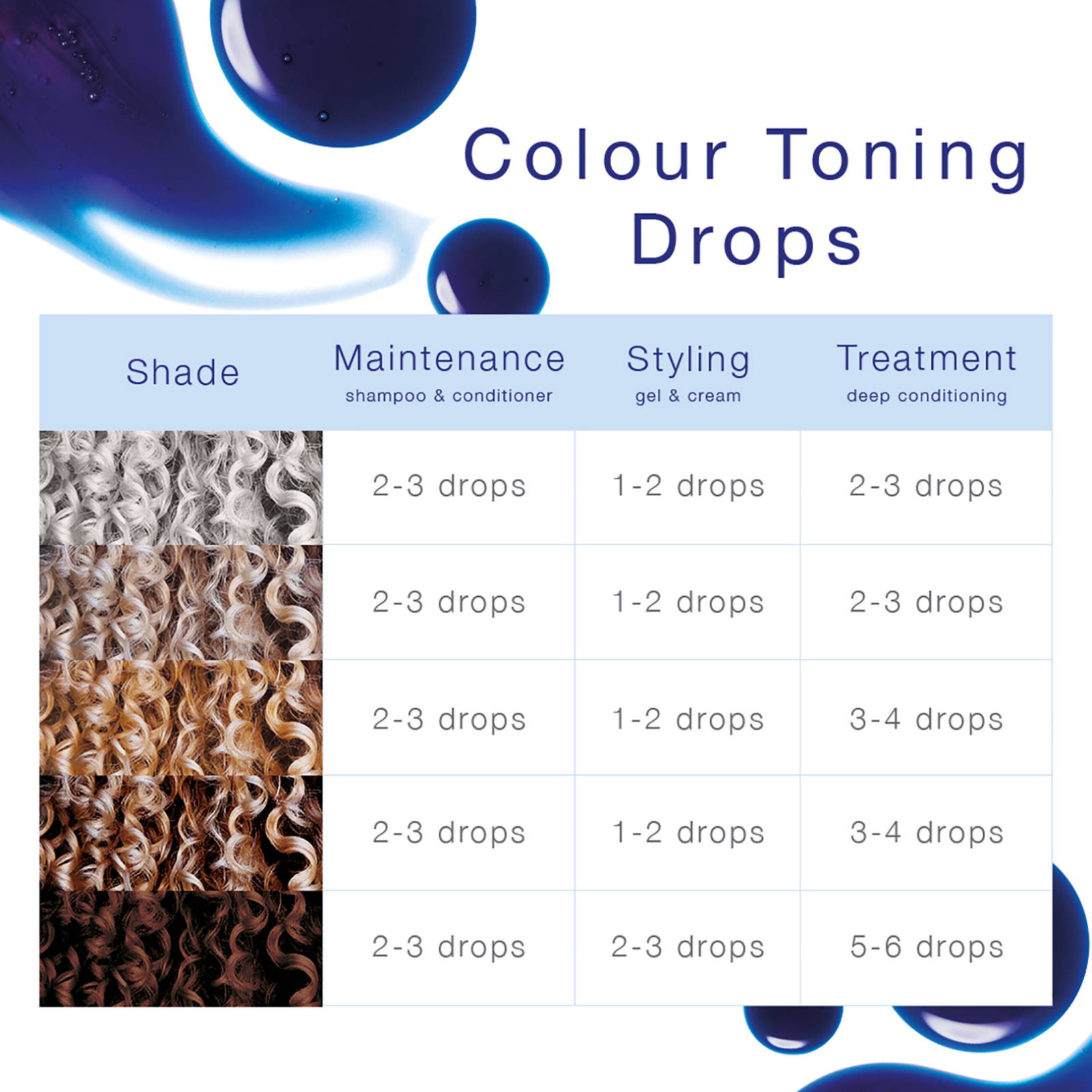 • Customise your colour depending on hair length and desired effect. 
• Can be added to shampoo, conditioner and styling products. 
• For general maintenance use 2-3 drops into your desired product. 
• For a deeper treatment, add 3 drops into your product and leave in for 5 minutes before washing out.