Before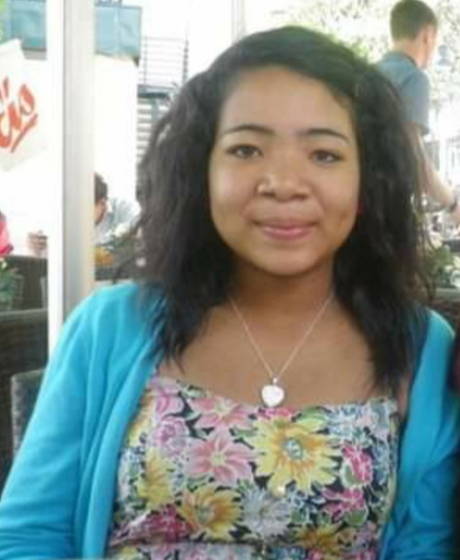 After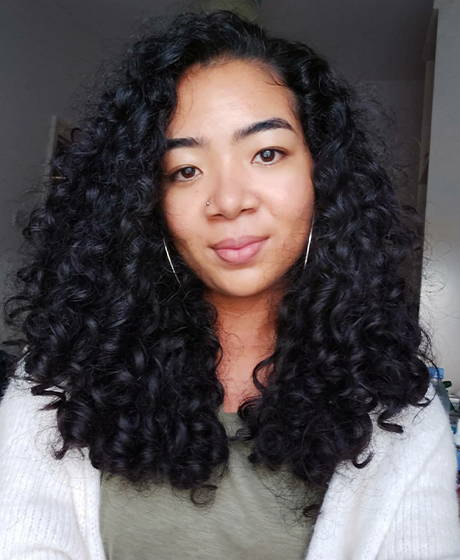 When did you start transitioning? Tell us about your journey - how has it impacted you?
My transition began in 2011, after seriously damaging my hair. I straightened my curls a lot in secondary school because I didn't know how else to style them. I started my transition by disowning my straighteners, then I began to educate myself on the foundations of curly haircare and invested in hair products for dry and damaged curls. With patience and perseverance, my curl pattern improved. My hair journey helped me to appreciate and embrace my curls more, which reflected my response to criticism about them and my perception of beauty. 
What was your biggest hurdle while transitioning?
My biggest hurdle while transitioning was finding products that were affordable and free-from parabens, sulphates and silicones.
What would be the best advice you'd give to someone that wants to start transitioning?
The best advice I'd give to someone starting their transition is to understand the foundations of curly haircare and then adapt it to your unique hair needs. Allow time to nourish your hair and find joy in exploring what does and doesn't work for your curls - it's a bit like a scientific experiment where you're trying to find the variables to achieve healthy hair. 
Tell us about your passions and interests
Dancing is my passion. I enjoy being in a state of flow - I find it therapeutic. Every time I train, I feel as though I am stepping into a new realm which gives me the opportunity to grow and discover new things about my dance technique or even about myself as a person. 

My favourite Bouclème products are the Curl Conditioner, Curl Cream, Super Hold Styler and Curl Defining Gel. These products are all lightweight, which is great for layering. Both the conditioner and cream leave my hair feeling soft, smooth and moisturised. I use the gels to keep my curls defined and in check. Unlike most gels and defining products, they do not leave any flaking. I use the Super Hold Styler especially for laying my baby hairs and edges down. 
Terms and Conditions: Receive 10% off your order over £15 using code AINA. Cannot be used in conjunction with any other offer. Maximum 10% discount per basket. Discount will not be granted, may be revoked, and may not be redeemed for a future purchase if initial transaction is cancelled or item(s) are returned. Discount may be suspended or terminated at any time and may be subject to product restrictions or exclusions. Limit one (1) Discount per customer.