Before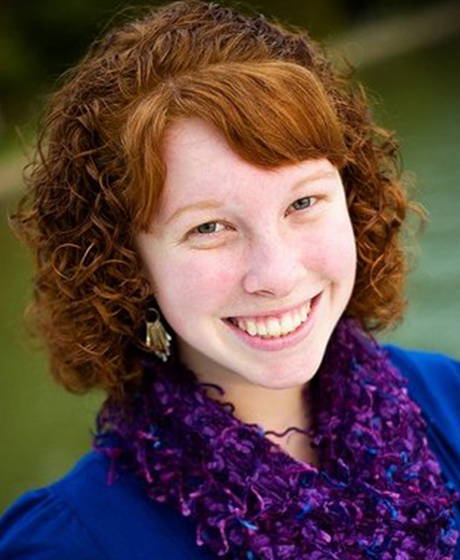 After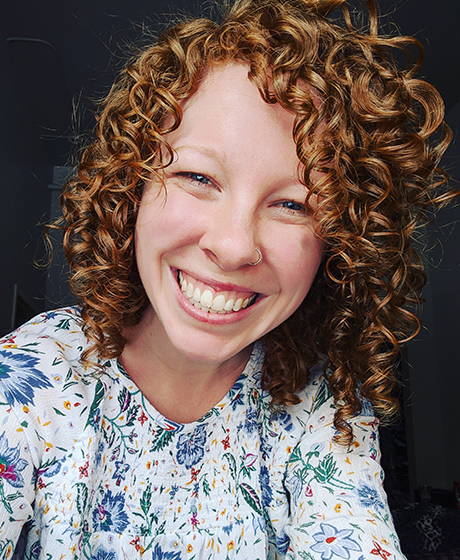 When did you start transitioning? Tell us about your journey - how has it impacted you?
I have always worn my hair curly, even since I was a little girl. I had a small phase in middle school where I found a hair straightener made with "titanium steel" (I know, sounds like an Avengers relic haha), and I would use that every once in a while for a bit of change (I also liked to see how long my hair really was!), but otherwise still wore it curly. I didn't know anything about CGM, transitioning, etc. until I moved from NYC to Rochester, NY. I was feeling a bit down because I was newer to the area and didn't have many friends, and I wanted to find a hobby. I first found @bosscurl via Instagram, and was blown away by her hair. And so my journey began. I went full CGM in June 2019, and have been experimenting, learning and evolving since then. 
What was your biggest hurdle while transitioning?
Still my biggest hurdle now is the SEASONS. My hair HATES season changes, and only loves Fall and Winter. This is what I have begun to realize, and it is a never ending struggle to figure out how to get my best hair during the Spring and Fall. Maybe someday I will find the magic answer, but for now, I try and remind myself that no one is perfect all the time and up in a bun it goes!
What would be the best advice you'd give to someone that wants to start transitioning?
Use the information that is already out there! Ask influencers and companies questions about their products, techniques, experiences, and use that information to help yourself! I have found that everyone is generally kind and willing to assist you, even if it takes a bit to hear back. 
Tell us about your passions and interests
I began music at the age of 6, and chose the viola because "the violin was too squeaky and the cello was too big." I was also an avid figure skater for about 15 years of my life, and played other sports such as soccer and volleyball. Music, performing and teaching are my true passions, but I also love to cook, sing like Beyonce, do my hair, drink wine, eat food, and play with my doggie, Dixie. I love people, smiles, hugs, kids (ugh, they are so amazing in every way), learning, and sharing experiences.  

Terms and Conditions: Receive 10% off your order over £15 using code CARRIE. Cannot be used in conjunction with any other offer. Maximum 10% discount per basket. Discount will not be granted, may be revoked, and may not be redeemed for a future purchase if initial transaction is cancelled or item(s) are returned. Discount may be suspended or terminated at any time and may be subject to product restrictions or exclusions. Limit one (1) Discount per customer.