Before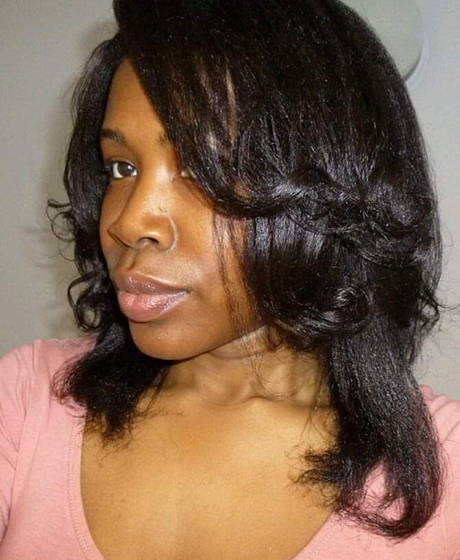 After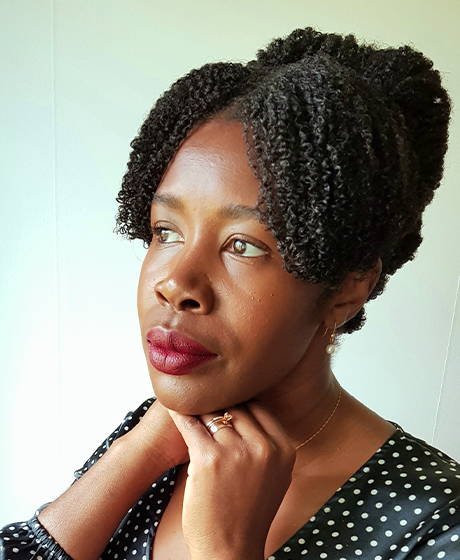 When did you start transitioning? Tell us about your journey - how has it impacted you?
I started transitioning when I found out I was pregnant with my son. I wanted him to have a mirror image of himself when he looked at me. I never wanted him to feel different because of his hair. I have a daughter whom I want to give the same positive beautiful image about our type of hair that I gave my son.
I have been natural for a large portion of my life but switched in between different stages. I have had relaxers in my hair, texturizers, extensions, dyed and fried my hair. But I always felt most beautiful and comfortable in my own hair. Even though society told me something else (I grew up In Sweden). Never really thought of my natural hair as such a big statement of self love prior to moving to America. I moved to America for studies and it opened a completely different world for me.  
What was your biggest hurdle while transitioning?
The biggest hurdle while transitioning was finding products for my hair. There was not a wide range of products for type 4 hair in Sweden. And if there were, they were most likely to be overpriced and hard to find. In addition, a lot of the products that were available for type 4 hair were products with very harsh ingredients in them. A second hurdle that I faced while transitioning was getting a negative response regarding my short hair from my husband and friends. As a woman I want to feel beautiful as often as I can. Short hair is not my preference even though it looks absolutely stunning on many females. I was scared that my husband would find me unattractive or that my friends would say that I look like a boy. Luckily, I never experience any of this negativity during my transition, I was my own worst critic and it was all in my mind.
What would be the best advice you'd give to someone that wants to start transitioning?
The best advice I can give to anyone considering to transition is to just do it! Learning how to take care of your natural hair takes time. The longer you wait the more time you lose, we don't get one single day back once it's gone.
Tell us about your passions and interests
A big passion of mine is to dance, mainly samba but also just for fun. I do enjoy painting and doing creative things. My latest passion is making videos on YouTube, it's such a great tool for spreading knowledge or joy/laughter around the world. The biggest passion that I have is spreading positivity in people's lives and motivating people to be their best and follow their dreams.

Terms and Conditions: Receive 10% off your order over £15 using code LILIAN. Cannot be used in conjunction with any other offer. Maximum 10% discount per basket. Discount will not be granted, may be revoked, and may not be redeemed for a future purchase if initial transaction is cancelled or item(s) are returned. Discount may be suspended or terminated at any time and may be subject to product restrictions or exclusions. Limit one (1) Discount per customer.