Before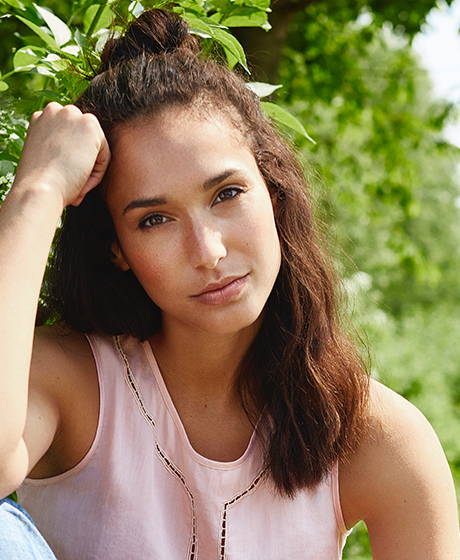 After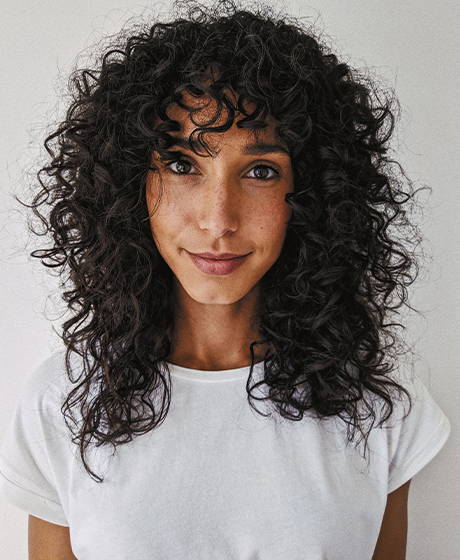 When did you start transitioning? Tell us about your journey - how has it impacted you?
I straight up love my curls. They are bouncy, healthy and represent some of the big steps I took to truly be me. My hair journey has definitely had its highs and lows, much of which were intrinsically linked to my personal journey of self-acceptance, valuing my own identity and shedding anxieties of trying to "fit in". I started transitioning in 2007, before that point, I didn't really understand how to care for my hair which led to experiment after experiment, testing new frizz "fixing" products, treatments or straightening gadgets, all that seemed to be targeted at me with my "untameable" mane. I envied my peers with straight, easy to style hair. If I couldn't achieve that sleek look with the products targeted at me (not for me), I would end up hiding my hair in a tight bun, often slicked with copious amounts of heavy duty gel to appear "neat". 


Fortunately, as I grew older and more confident (after a few hard life lessons mind you), I finally began taking my health and my self-care more seriously. My hair care was one very visible part of this process. When I realised I was only doing more harm than good, I opted for the big chop. Almost like a sigh of relief, my curls slowly started coming back.  
What was your biggest hurdle while transitioning?
In 2015 I had a "hair relapse" after going natural. After not doing the proper research on a treatment, I basically ended up getting a permanent straightener, losing my curls entirely for a few years. This was probably one of the biggest hurdles, not only did I have to go through the arduous process of dealing with mixed textures from my regrowth, but I also had to cope with old insecurities.
What would be the best advice you'd give to someone that wants to start transitioning?
I have three bits of advice for anyone looking to transition, 1) Do your research, everyone is different and will require different techniques, products or treatments to care for your hair. 2) As tough as it might get, try to stick it through, you're not alone in this! The online curly community is a great place to find advice, recommendations and to just connect with folks going through similar journeys. 3) Embrace your journey. It might be tough at times and may not be as quick as you expected, but make the most of every step. Treat yourself to those deep conditioning treatments, indulge in self-care and remember you deserve every bit of goodness that you're investing into your wellbeing.
Tell us about your passions and interests
Yoga is my big passion, as a practitioner and teacher. Investing in self-care and prioritising mental health are sturdy pillars in my day-to-day being, with yoga being one of the main opportunities to explore both my physical, emotional and mental health in a safe environment. As a teacher, I try to give back as much of my experience and to support my students and community on their own yoga journeys. Off the mat, I can often be found either baking something chocolatey or tending to my ever growing houseplant jungle at home.

Terms and Conditions: Receive 10% off your order over £15 using code SYANNE. Cannot be used in conjunction with any other offer. Maximum 10% discount per basket. Discount will not be granted, may be revoked, and may not be redeemed for a future purchase if initial transaction is cancelled or item(s) are returned. Discount may be suspended or terminated at any time and may be subject to product restrictions or exclusions. Limit one (1) Discount per customer.