*SIgn up below, limited time only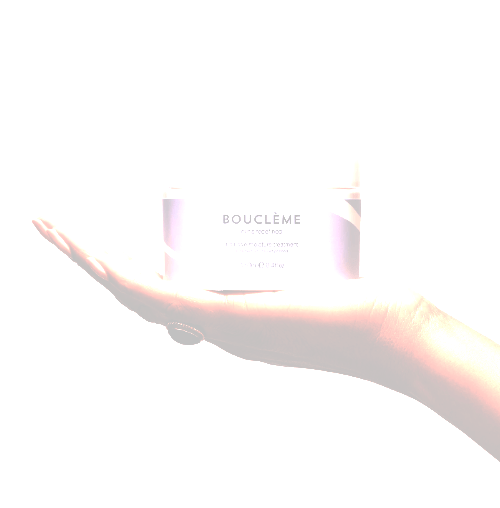 Disclose your secret gift...
Bouclème, the best-selling brand with multiple awards in the UK is landing in France. Find the full range online, but also a nice selection of products at Le Printemps Haussmann, Bar à Boucles and City pharma Paris.
Celebrate our launch and discover your exclusive Mystery Gift which is part of our best-sellers.. (online orders only)
Sign up below, confirm and discover your gift in your inbox!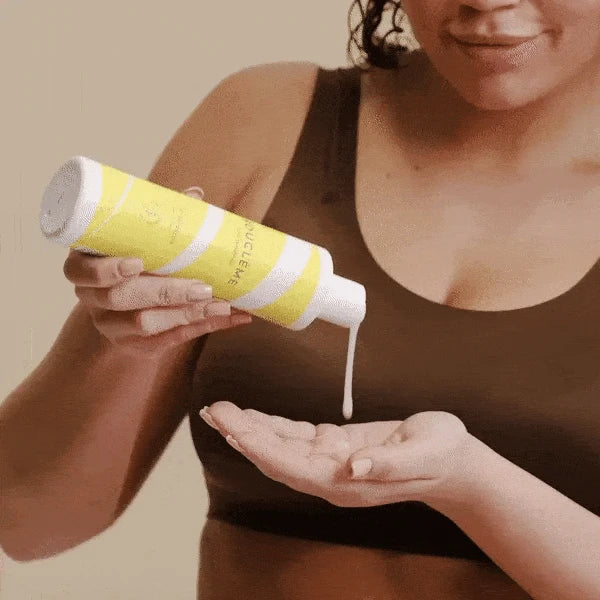 Curlcare rooted in nature
We're here to help you wear your hair with confidence because every type of curl is beautiful.
Our products are rooted in nature (from 96-100% naturally derived), low waste and feel good. Treat your locks to the plant powered goodness they deserve.
Our story