Free UK delivery over £25*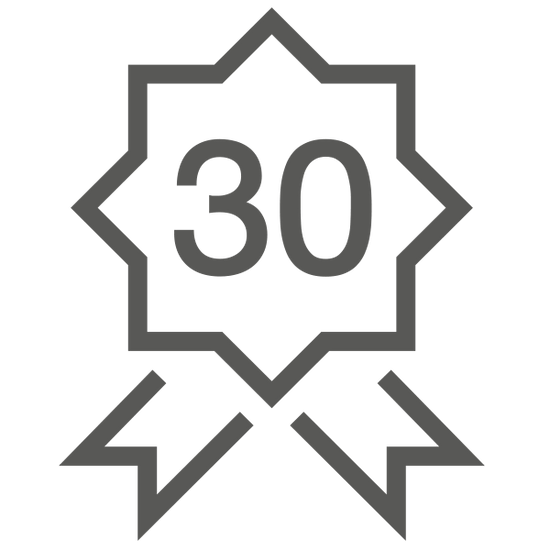 30 Day Guarantee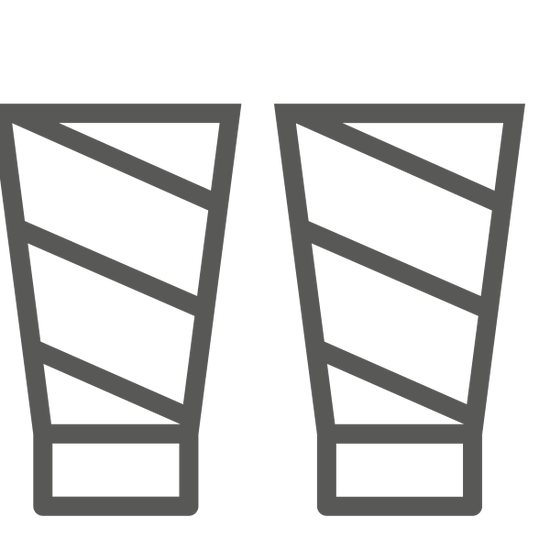 Free Samples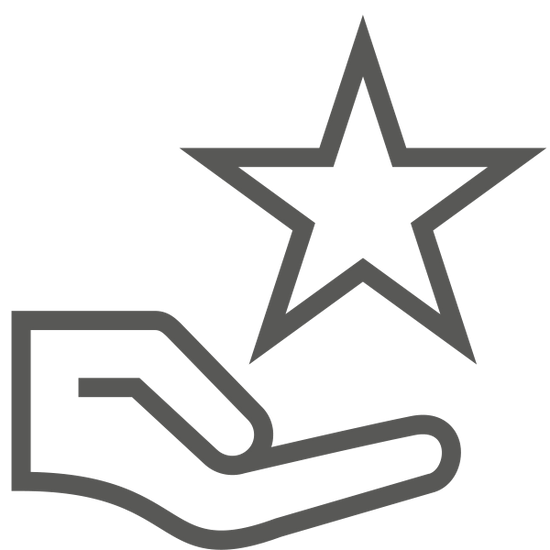 Rewards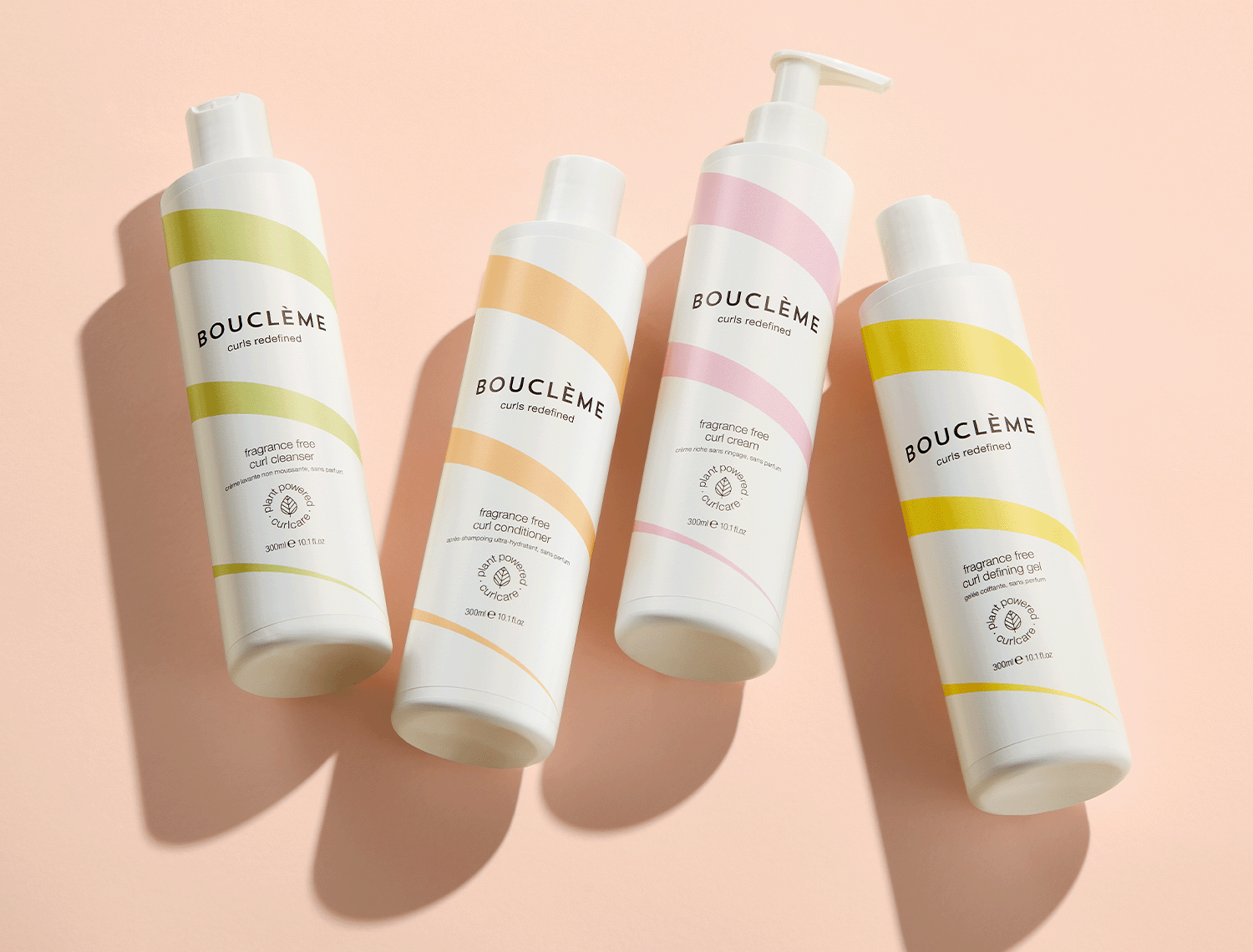 Sensitive skin? Let's celebrate.
The days of choosing between amping up your curls and listening to your skin are done. With fragrance free versions of your Bouclème favourites, you can do both.
We've gone back to basics and skipped the essential oils. So you get all that curl-defining power you know and love, minus the scent for zero irritation.
Smells like incredible curlcare.
Dermatologically approved, fragrance free.
The range is dermatologically approved and suitable for all skin types, especially sensitive or reactive, or if you have allergies.
So, go fully fragrance free to treat your delicate skin to some TLC.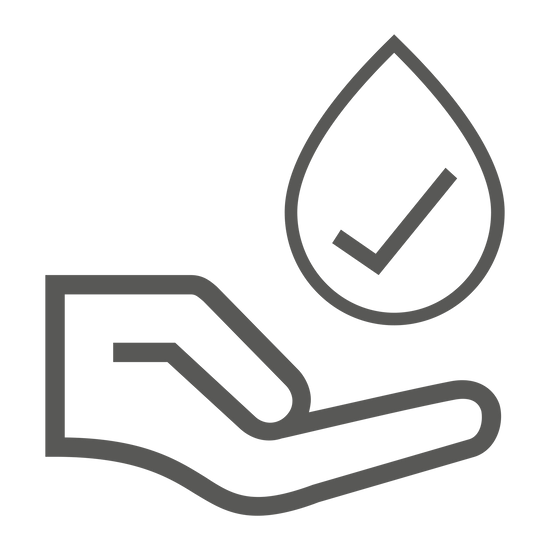 dermatologically approved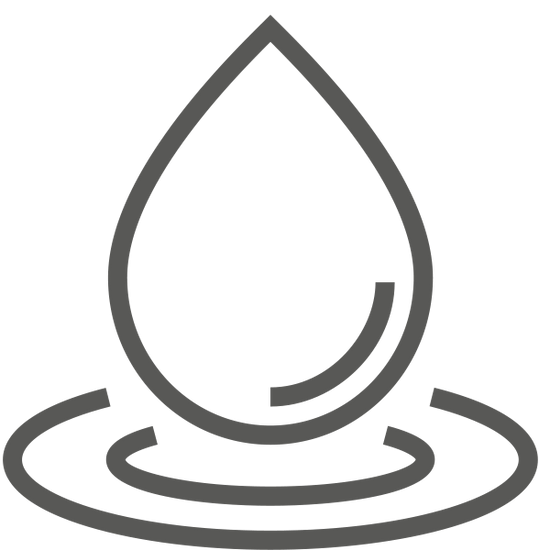 clinically tested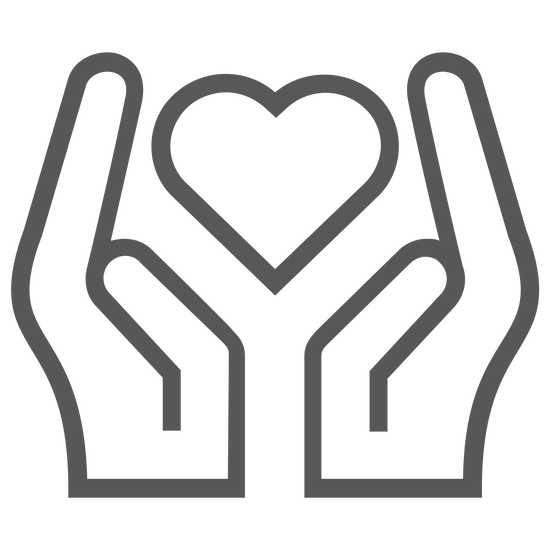 safe for skin
Stellar curlcare. Zero fragrance.
Stellar curlcare. Zero fragrance.
Stellar curlcare. Zero fragrance.
Our Reviews
What they say about it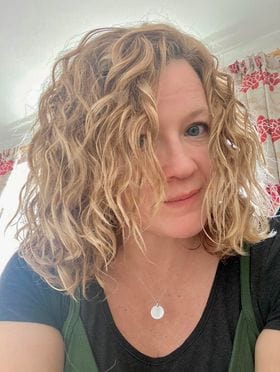 I love this cleanser, it cleans without any harshness on my scalp at all, hair is left feeling clean and not dry. I use this with the conditioner after and get a lovely result for my hair, ready to apply products, 5* for the fragrance free, leaves my hair lovely and clean without any after smell.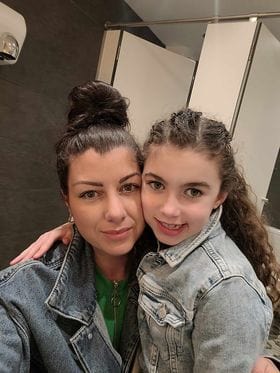 I really enjoyed using this on my daughter's curly hair, it detangled her curls with ease and left her hair super soft and manageable after. A firm favourite.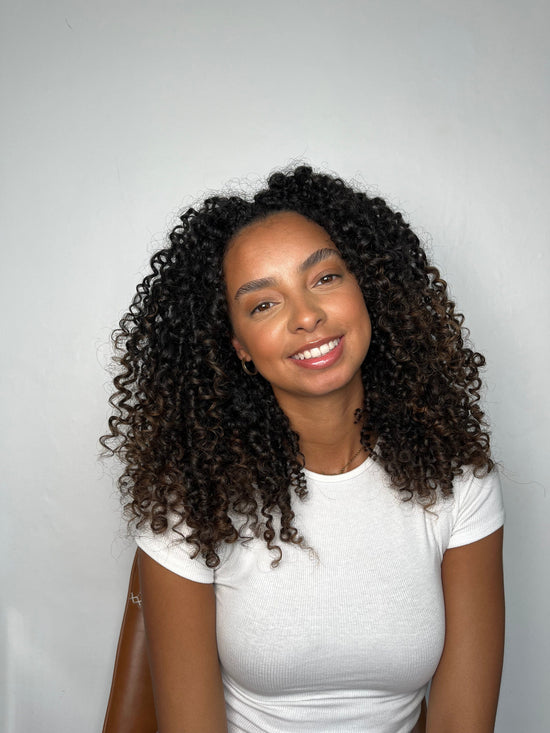 I absolutely love the original Curl Cream for adding moisture and reducing frizz so I'm SO GLAD the fragrance free curl cream still has all of those amazing properties! The fragrance free works just as well but just without the scent!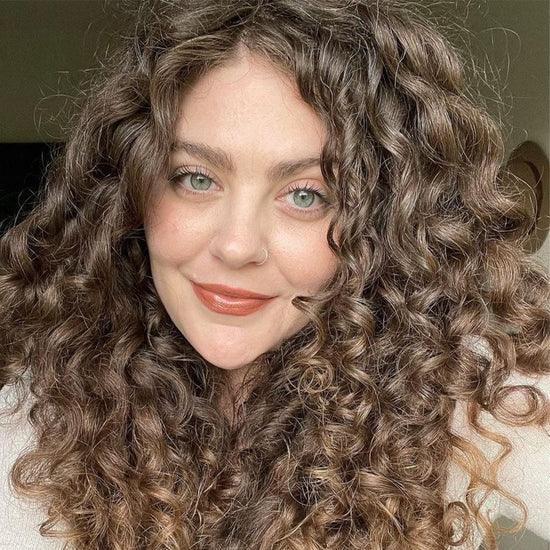 The Curl Cream is the perfect cream for coarse curlies. I have 2C-3B curls, a little bit of this goes a LONG way. I like that it's hydrating without being too thick or greasy. My curls have been more defined and less frizzy. It has a very light and airy scent when applied, but when it's dry there is no smell whatsoever, a dream for those of us sensitive to fragrance.
The cold winter weather can be harsh on your beloved curly locks. Crisp dry air, plummeting temperatures and indoor heating systems can... Read more
The cold winter weather can be harsh on your beloved curly locks. Crisp dry air, plummeting temperatures and indoor heating systems can... Read more